"Travel brings back power and love into one's life." by Rumi.
This quote best describes how we would want our guests to feel. Though we are nestled in the heart of Makati – a thriving urban jungle, U Hotels aims to provide an experience that celebrates both comfort and culture, unlike any other establishment in the city.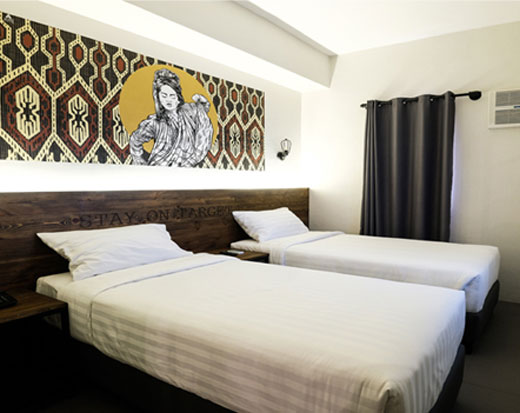 Rooms
"The First Art Hotel in Metro Manila"
U Hotel takes pride in championing the Philippine Art Scene. While the ground floor hosts the lobby, the next eight, act as mini museums. Each floor features the works of a popular Filipino painter, and can act as a site for sore eyes and an instant conversation starter amongst guests – " what's on your walls?"
U Hotel rooms come fully equipped with your daily traveller essentials, surprisingly offered at pocket friendly rates.. Evenso, quality is never a second priority at U Hotel as each of our rooms come with carefully curated amenities such as 300 thread count linens and stylish bathroom fixtures.
Curious enough about our rooms? Click on the link below to find out more.
Promos
We aim to build budget destination hotels that offer a multi – sensory experience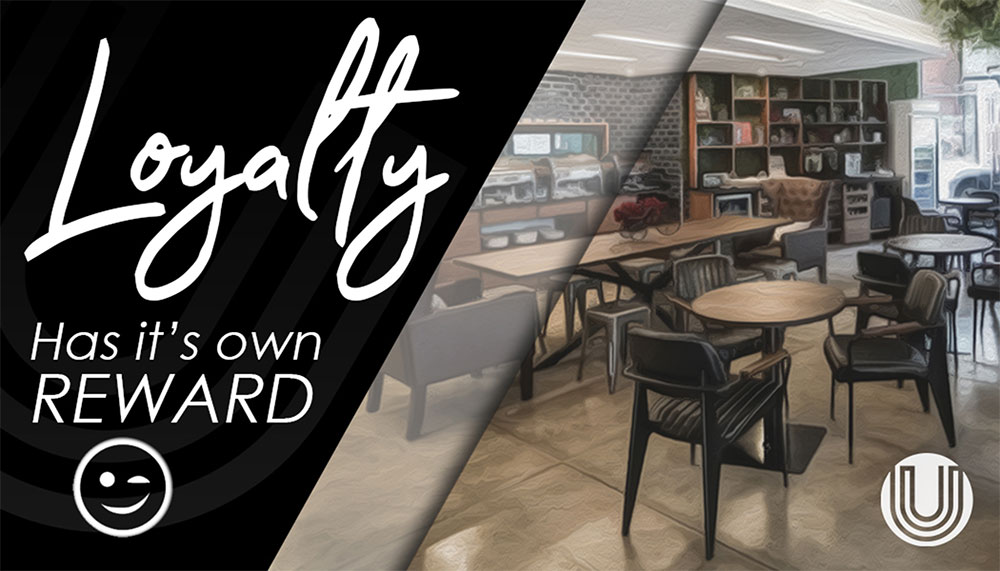 U Hotel Loyalty Program
Our way to recognize your loyalty
We know you want to keep coming back to U Hotels and, your loyalty to us is one of our top priorities. We offer the best to our best customers, and loyalty to the loyal ones! What other best way to do that than to give in return. Be loaded with perks and privileges! Become a member now!